Edenbridge u3a was set up in 2013 and has over 240 members and around 60 groups covering everything from mah-jong and latin to gardening, photography, wine and books. There is something for everyone and, if there isn't something that appeals to you, we are always open to new ideas.
We have monthly meetings in Crockham Hill Village Hall with speakers on a wide range of subjects.They are a great opportunity to learn and meet people.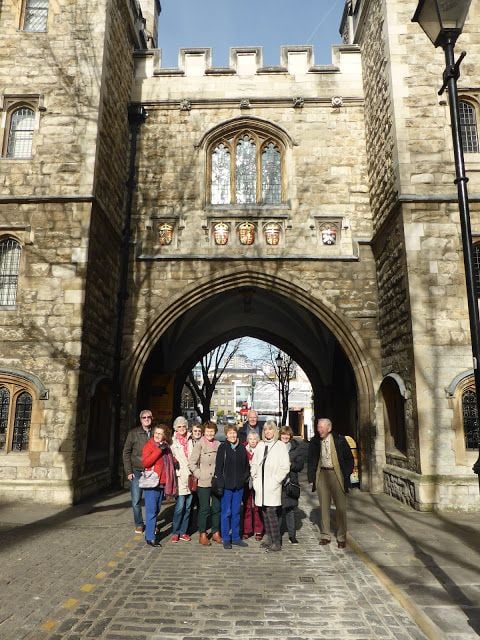 We have a wide range of interest groups that meet for like-minded people to learn and share skills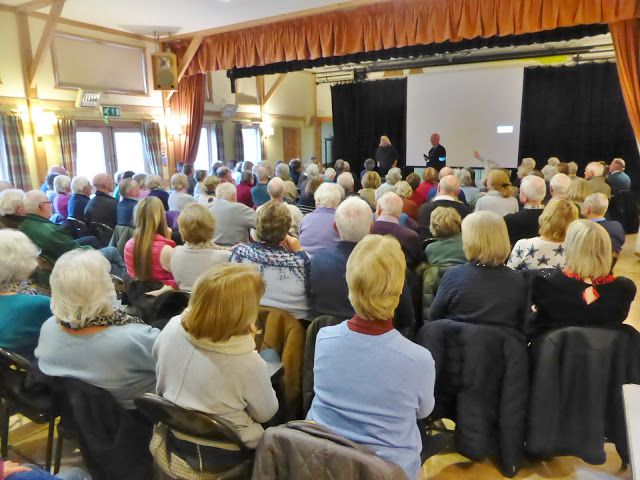 Our monthly meetings cover everything from Japanese gardens, John Constable and Scotland Yard to crop circles, dowsing and Charles Dickens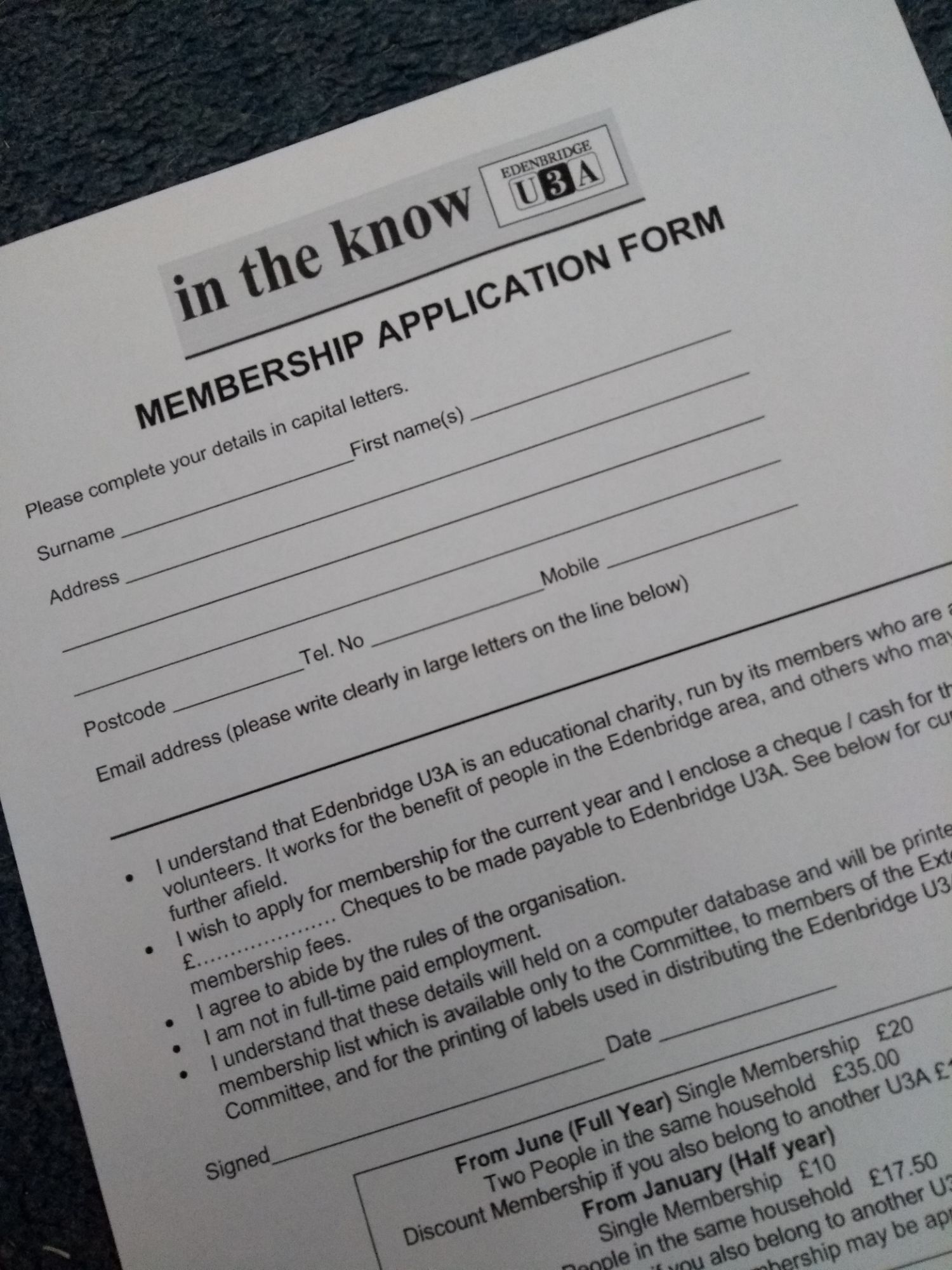 For a small annual fee you can join us and follow your interests, acquire a new skill and meet new people
Meeting on 26 January is cancelled
Keep fit with table tennis at Chiddingstone Causeway on a Monday evening. All abilities are welcome.
Classes include a variety of exercises to 60s, 70s and 80s music covering stretching, building muscles, stamina, balance and, of course, burning calories!