Edenbridge u3a was set up in 2013 and has over 240 members and around 60 groups covering everything from mah-jong and latin to gardening, photography, wine and books. There is something for everyone and, if there isn't something that appeals to you, we are always open to new ideas.
We have monthly meetings in Crockham Hill Village Hall with speakers on a wide range of subjects.They are a great opportunity to learn and meet people.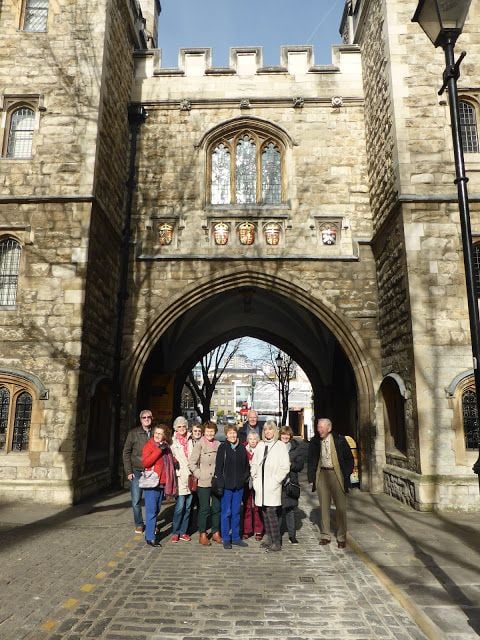 We have a wide range of interest groups that meet for like-minded people to learn and share skills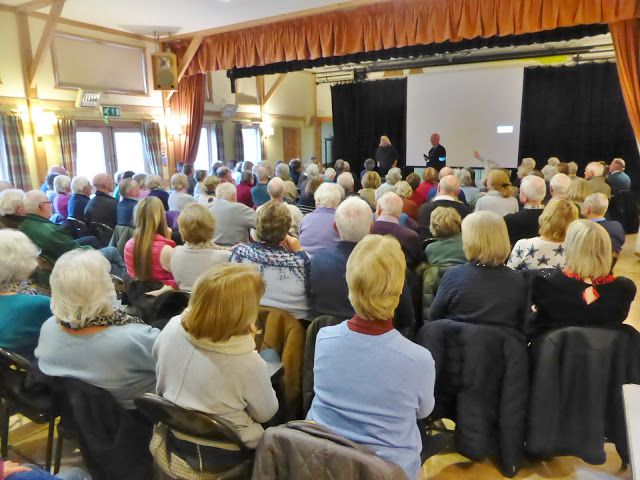 Our monthly meetings cover everything from Japanese gardens, John Constable and Scotland Yard to crop circles, dowsing and Charles Dickens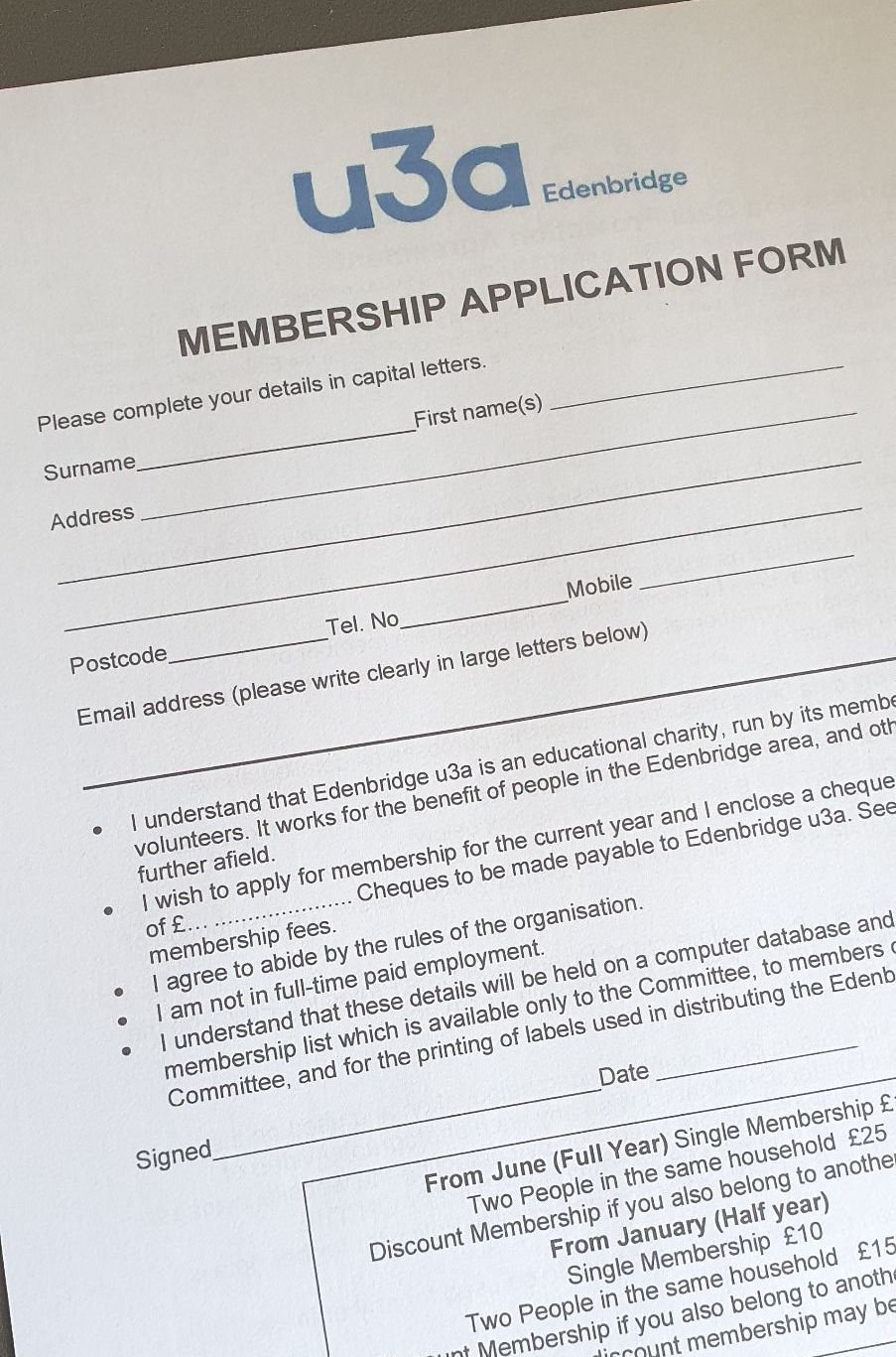 For a small annual fee you can join us and follow your interests, acquire a new skill and meet new people
The next event on 31st Jan 2024 will be a talk by John Field about the comedian Tommy Cooper.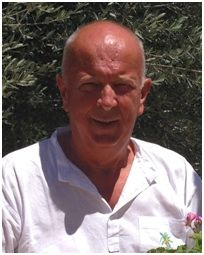 The November Newsletter is now available.
Linda talked about her acting roles and subsequent successful career as a Crime writer.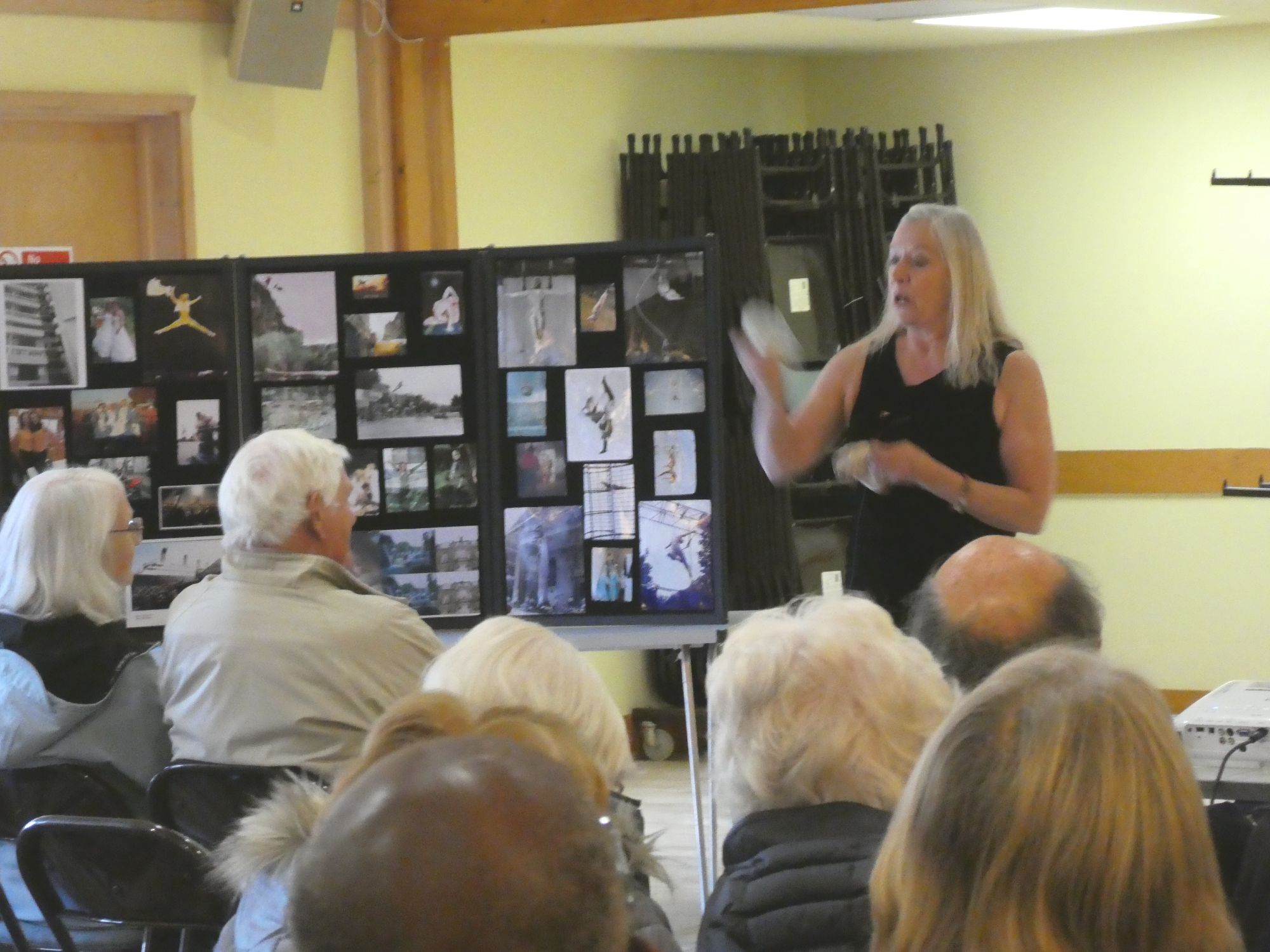 October Monthly Meeting Lucy Allen, Stunt Actor
Lucy Allen took us through her exciting life as a Stunt Actor and Stunt Co-ordinator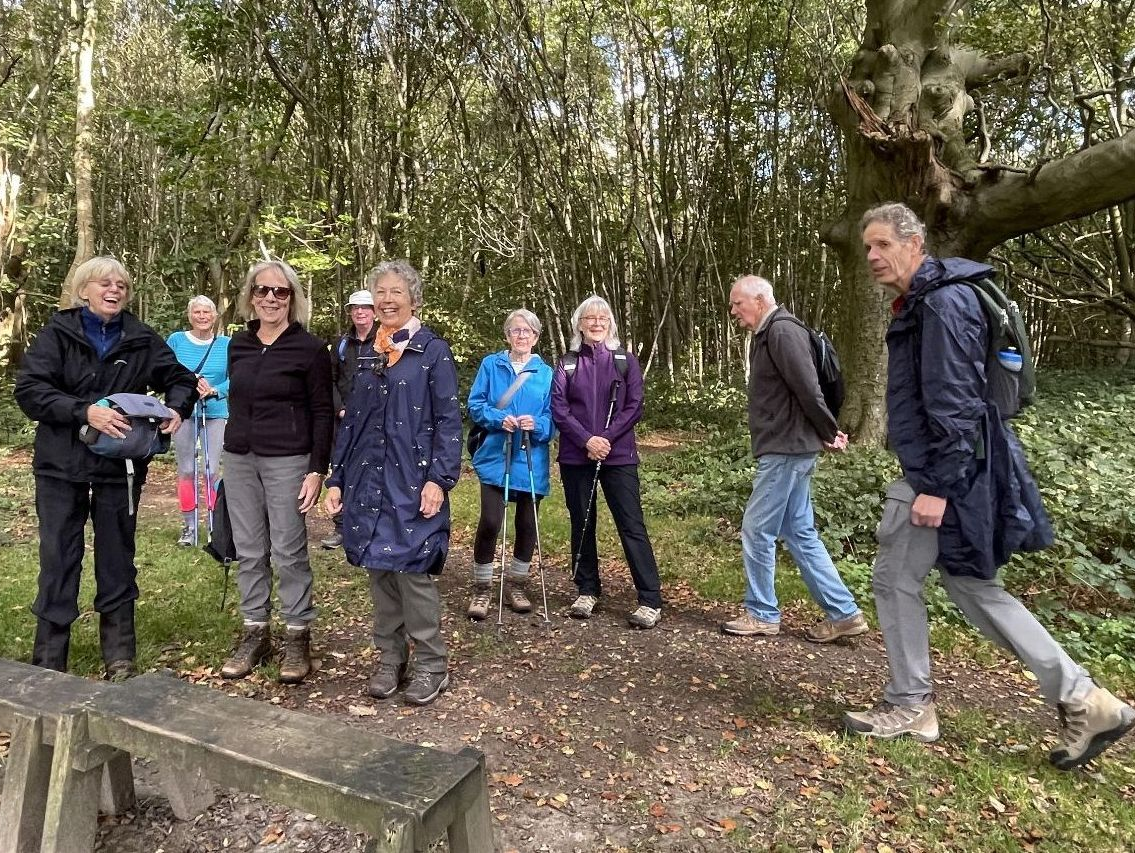 Longer Walks Group October 2023 Update
A look back on the variety of walks the group have enjoyed so far this year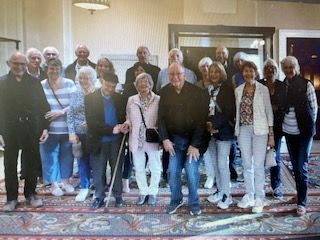 London Studies Group One enjoyed a visit to Trinity House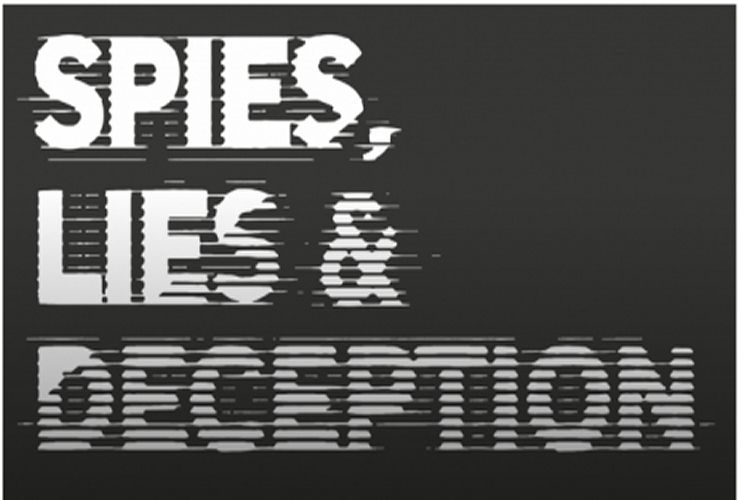 Spies, Lies and Deception
London Studies Group Two visit the exhibition at the Imperial War Museum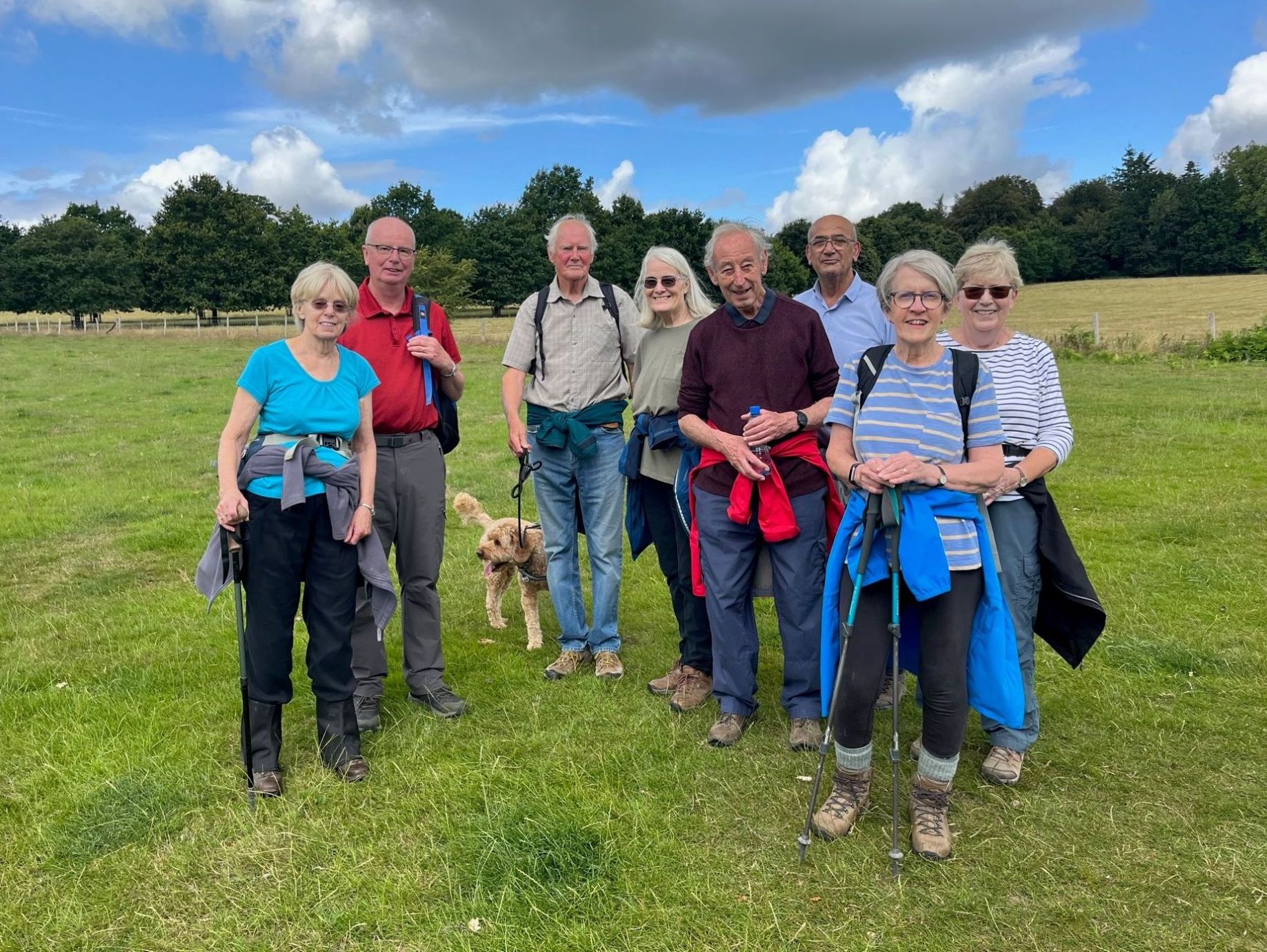 The Short Walks Group enjoyed a three mile walk around the Penshurst estate with views at the top looking over Penshurst Place.
The remains of King Edward II's Palace and the house where Princess Margaret met Anthony Armstrong Jones were two of the stops during London Studies 2 latest visit.