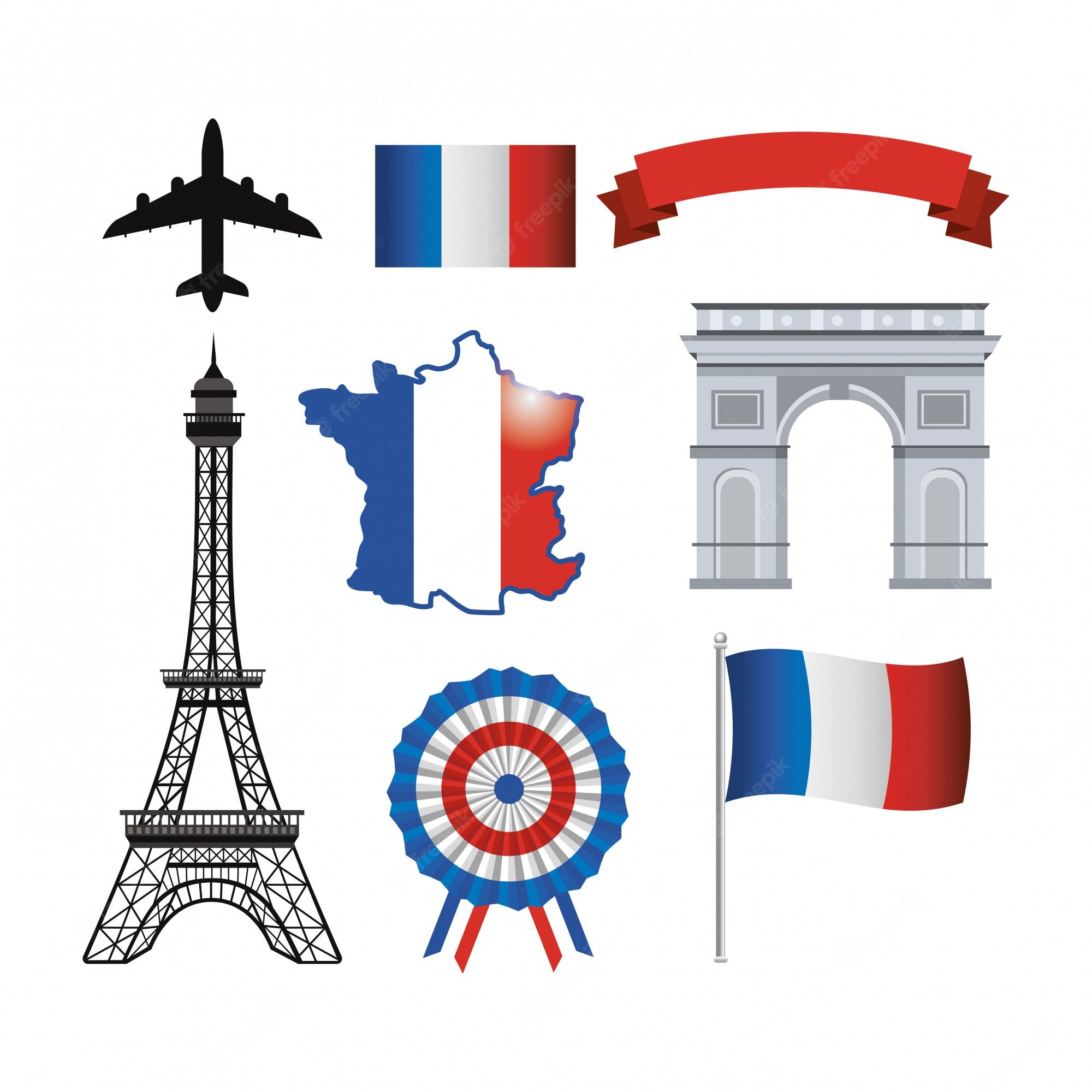 About the Group:

If you want to chat in French this is the group for you. It doesn't matter if you are fluent or have never spoken French before, this is a friendly group where you can have fun.
When and where?
The group meets at the garden centre in Four Elms.
Cost?
There are no costs involved in joining this group.
U3A:
Edenbridge
Contact: