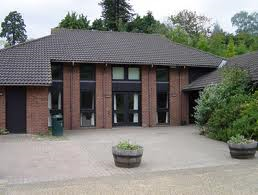 The next meeting will take place on Wednesday 25 May at 2pm
Regular meetings are held on the last Wednesday of the month at 2pm in Crockham Hill Village Hall.
Wednesday 25 May Lewes Bonfire
Wednesday 29 June Glad to be Grey
Lady Constance Crabtree
For all that heard "How To Grow Old Disgracefully" and want to hear more, this is Lady Crabtree's long awaited sequel....continuing her celebration of maturity and how to survive the advancing years. From her suggested cure for insomnia to the answerphone message for all grandparents, from how to cope with intimidating antique shop assistants to Lady C's hatred of barcodes.... you'll be glad to be grey!