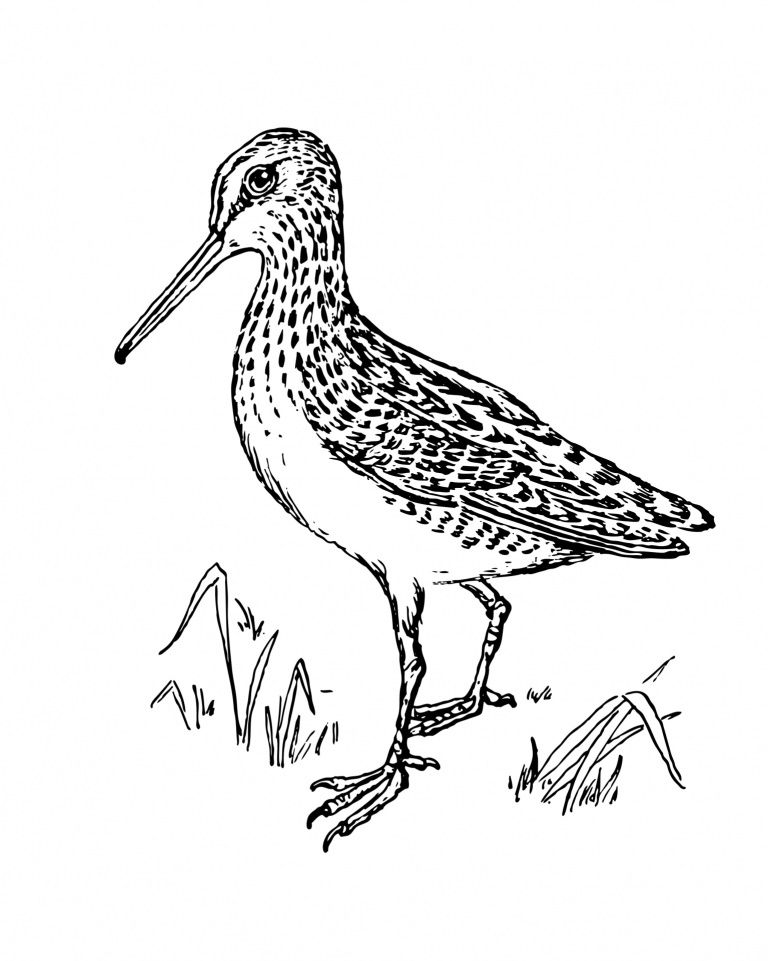 Having decided to trust the weather forecast yesterday – "sunny spells, light rain" - we drove to Whitstable in "low cloud, heavy rain" convincing ourselves all the way that it would clear up. After a hearty full English breakfast, the rain still fell, so we curtailed the planned local walk along the coast towards Herne Bay and instead drove straight up to Oare Marshes, a lonely coastal nature reserve overlooking the Swale Estuary and the Isle of Sheppey. Our stoicism was rewarded - hundreds of black tailed godwits awaited our arrival. Still dodging showers and hunkering down in bird hides to keep out of the damp cold, we managed to spot a pretty reasonable list of soggy, feathered friends.
Here goes: reed bunting, coot, cormorant, crow, collared dove, dunlin, little egret, gadwall, black tailed godwit, goldfinch, black headed gull, herring gull, great black backed gull, heron, kestrel, lapwing, magpie, mallard, moorhen, redshank, ruff, snipe, starling, swallow, pied wagtail, wood pigeon - audible curlew.
The stars of the show were the ruff and snipe - both secretive waders, difficult to spot. Here are some facts about a snipe that you may not know:
"Its camouflaged concealment gave rise to the hidden "sniper"; and "gutter snipe" from its habit of foraging along the water's edge and "snipe" was a nickname for lawyers with their notoriously long bills! The snipe's bill at 3 inches is almost a third of its body length, its soft tip an engineering marvel of microscopic sensitised pads, which allows it to locate its sub-mud prey". "Churchill enjoyed a brace of snipe cold for breakfast with a pint of port and Sir Alec Douglas Home liked one for breakfast - cold with a poached egg and tea. Most guests were revolted by the snipe - with the beak poking through its chest - recalled his eldest daughter".
Much better to see them live, methinks. These are resident birds and their numbers swell during the winter when they are joined by birds from Eastern Europe looking for a bit of warmth believe it or not. The ruff (m) or reeve (f) is another unusual spot. These are currently on migration from eastern Europe down to southern Europe where they winter. Just a few breed in the south of England. The males display a remarkable "ruff" in their plumage in the mating season where they prance about in a "lek" rather like the black grouse.