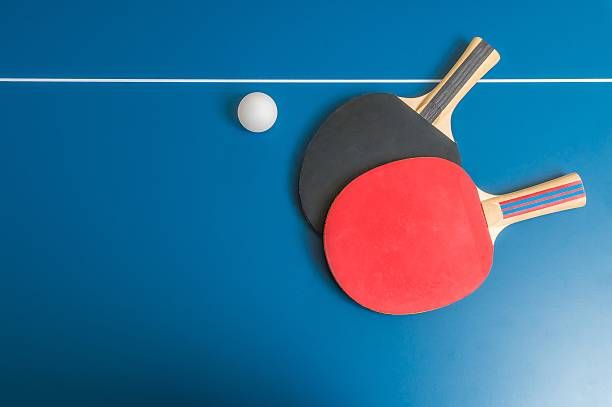 About the Group:
This is a new group and and we are looking for members. All levels of ability are welcome from beginners to experienced players.
When and where?
Weekly sessions take place at Chiddingstone Causeway Village Hall on a Monday evening between 7.30pm and 9.30pm
Cost?
The cost is £5 per session.
U3A:
This is not an exclusively Edenbridge U3A group and we will be joining players not part of the U3A
Contact: