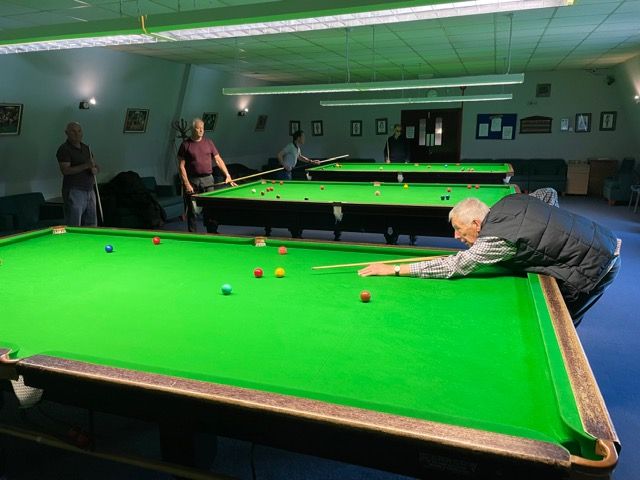 About the Group:
"Fancy a game of snooker? Why not join our friendly group on alternate Wednesday afternoons at The Victoria Club in Lingfield. There are three lovely, full-size tables and cues provided. All you need is a few £1 coins to feed the meter. If interested contact Mike Buckingham
When and where?
Alternate Wednesday afternoons.
Cost?
A few £1 coins for the meter.
U3A:
Edenbridge
Contact:
Mike Buckingham