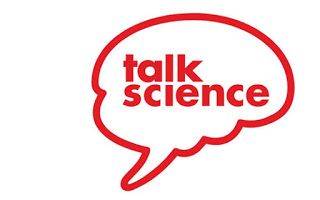 About the Group:
The Science Group is an open group for everyone who is interested in science and technology matters with discussion and debate stimulated by a portfolio of talks and visits. All the talks and visits will be designed to be of general interest with the intention of making science issues more understandable to a wide cross section of our members.
When and where?
1st Thursday of the month, Sevenoaks Weald Community Hall, Weald
Cost?
Room Hire Charge
U3A:
Sevenoaks
Contact:
Alan Heyes
Next meeting Thursday 3 February, 2.30pm on Zoom

The speaker is Mike Trevethick who gave the excellent talk on vaccine development last spring. The introduction to his talk is intriguing:

How eating the adrenal gland led to our modern medicines to treat asthma
Victorians used to eat extracts of adrenal glands for health purposes. Asthmatic patients noted that eating this extract improved their asthma. What was in it and how did scientists transform this to our modern treatments for asthma such as ventolin (salbutamol)? Along the way mistakes were made (lucky ones as it turned out) and scientific dogma had to be overturned!
In March it is hoped we can meet at Weald Hall again.