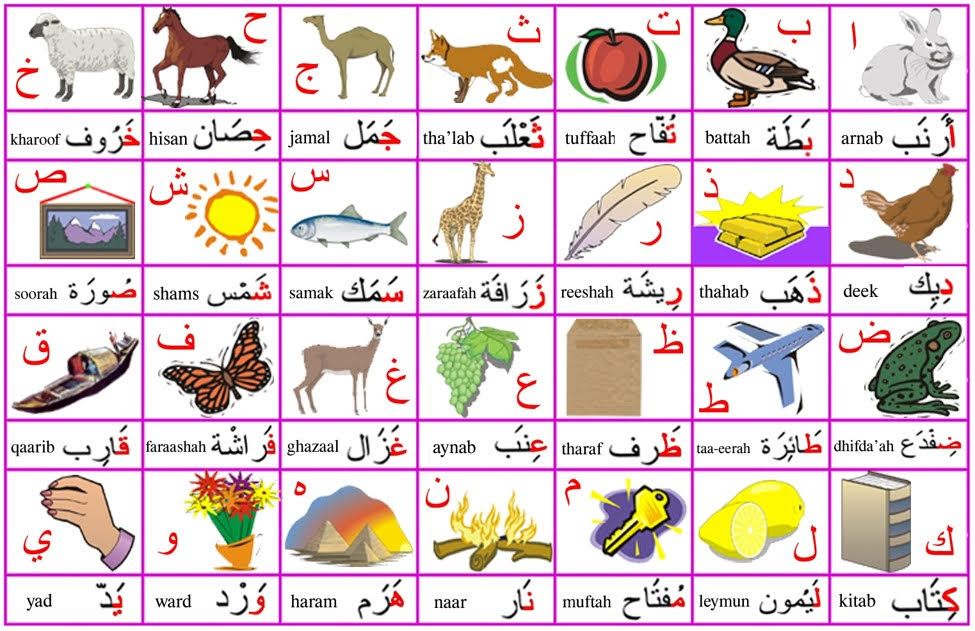 About the Group:

Arabic is spoken in over twenty countries around the globe. It is one of the six official languages at the United Nations. The Arabic language has sometimes being accused of being mysterious and difficult; this group will offer you the opportunity to learn about and to speak this romantically beautiful language from a native speaker in a friendly and relaxed environment.
When and where?
The group meets every Monday at 2 pm at the group's leader's house.
Cost?
There are no costs involved in joining this group.
U3A:
Edenbridge
Contact: