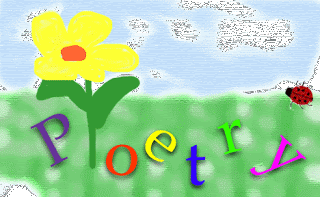 About the Group:
Our aim is for each of us in turn to lead the session, choosing the poet or theme
or some aspect of poetry, with plenty of reading aloud and individual choices.
When and where?
There are two groups one meets Thursday mornings monthly and the other meets fortnightly on a Friday afternoon in members' homes.
Cost?
Cost of books. Library used where possible
U3A:
Westerham
Contact:
Rosemary Pearson