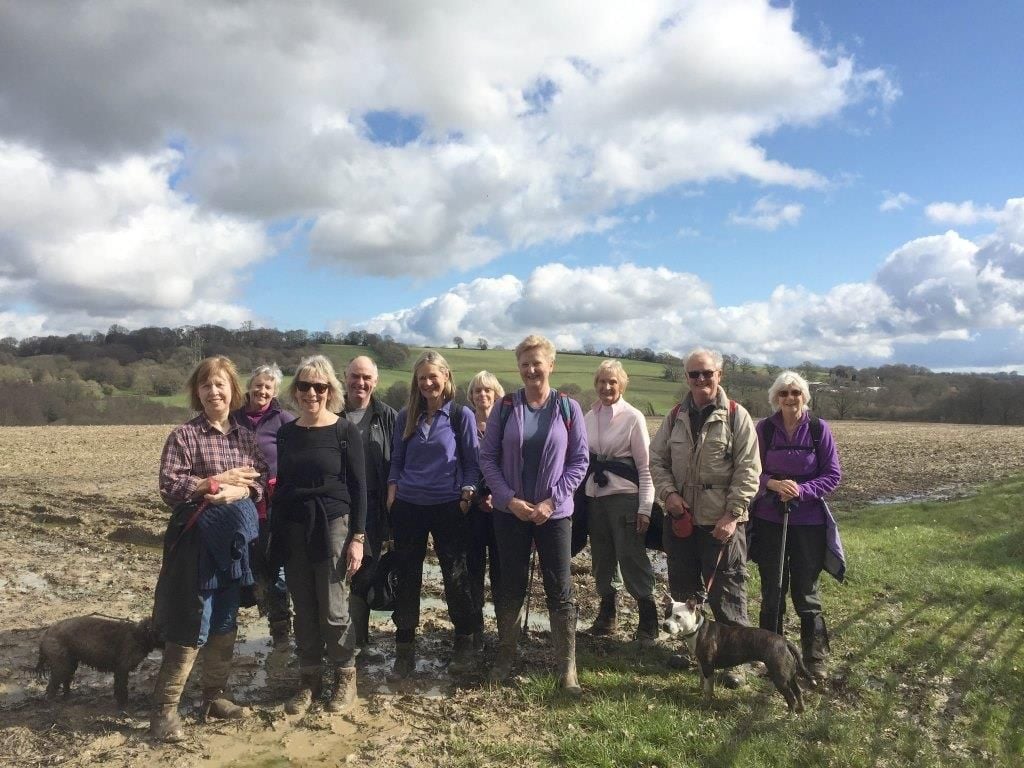 We were lucky to get our last walk in before lockdown hit us and curtailed our activities.
On the 11 March we started our walk from the centre of Hartfield and went on a lovely 5+ mile walk across fields, through woods, along lanes and driveways. As you will see from the photos we saw lovely expanses of daffodils and spotted woods that would soon sprout bluebells. Alas any plan to revisit to see the bluebells was not to be as by then unnecessary travel was banned and exercise was restricted to once a day locally.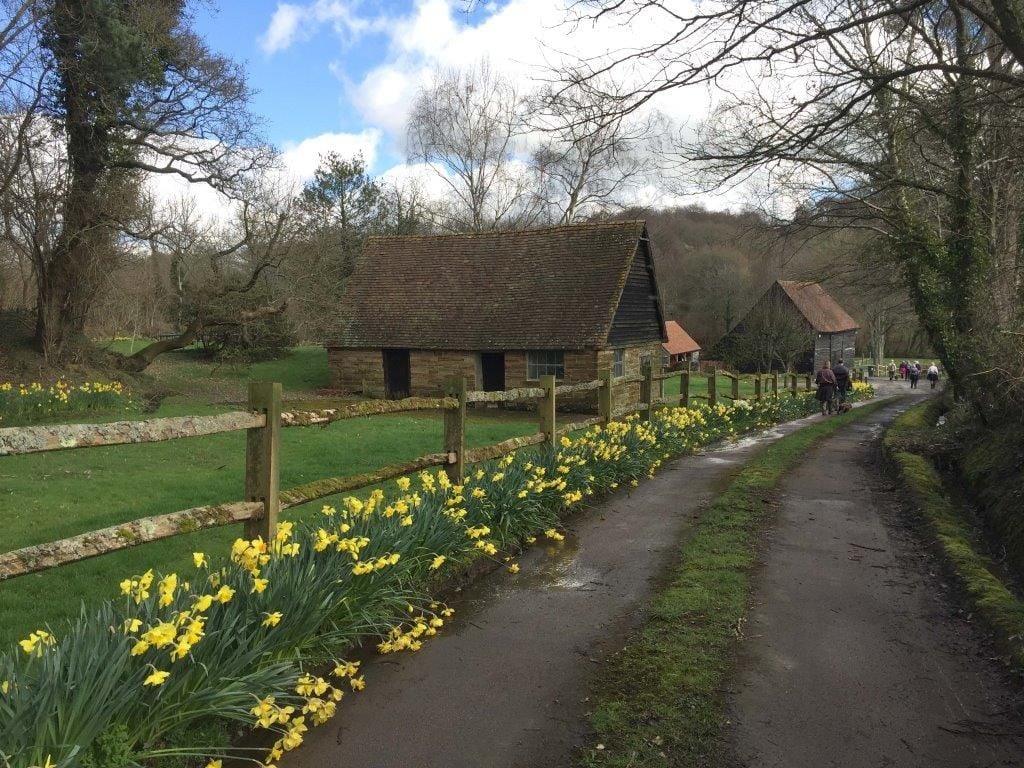 We are so fortunate to live in such a lovely area with access to beautiful and varied scenery which hopefully soon we will be able to go back out to enjoy as a walking group.
Hopefully all of you have stayed well and will join us when we are able to recommence our walks whenever that might be.
If you would like to join us on a walk in the future please email [email protected] so you can be put on the circulation list to be kept informed of future walks.