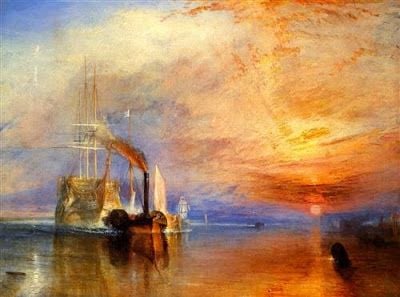 About the Group:
We hold Meetings to discuss and appreciate great paintings. There are also regular Gallery/ Exhibition visits. Gallery visits are ad hoc so it's worth checking before a 'drop in' visit in case a gallery visit replaces the usual meeting.
When and where?
Meetings are usually held on the last Tuesday of the month in the small room in Westerham Hall, Quebec Avenue.
Cost?
Drop in cost £3.00 or £12.00 for 6 months which covers the cost of the hire of the hall.
U3A:
Westerham
Contact:
Veronica Geary