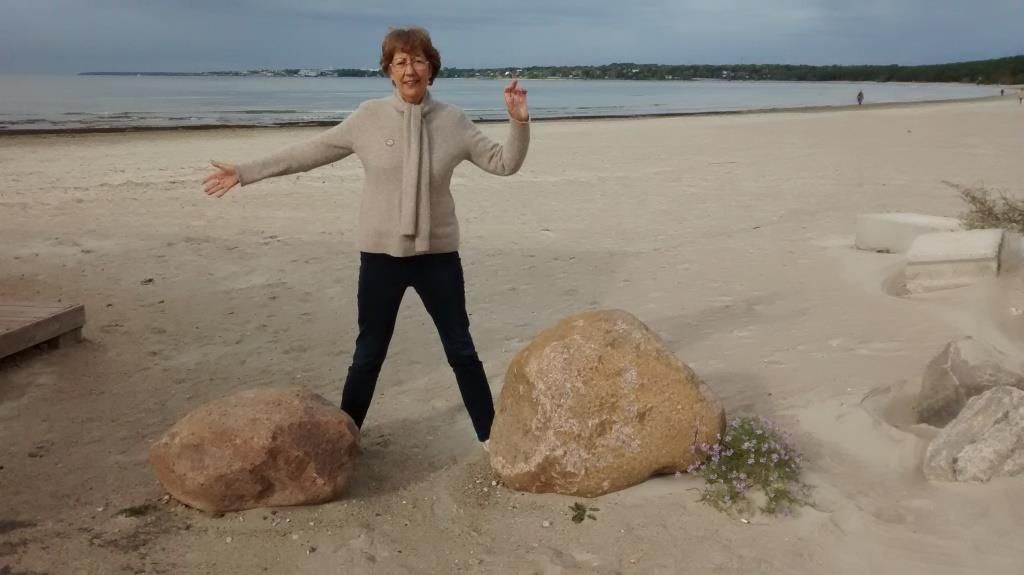 About the Group:
The Exercise Group includes a variety of exercises to 50s, 60s, 70s and 80s music.
The exercises cover manipulating all joints, stretching and flexibility, building muscle for strength and stamina, balance, raising heart rate, posture and of course burning calories!
When and where?
Christine and Sandra lead the group alternately. It is outside for the summer in front of the Pavilion on the Lingfield Road recreation ground and takes place on Mondays at 2pm for 45 minutes, with social chat afterwards. There is no charge. Bring a chair, a drink and suitable layers for any weather. You work at your own fitness level to music from the 50s to 80s, and it is very informal. Send us an email for more information.
Cost?
No charge.
U3A:
Edenbridge
Contact:
07862 768293