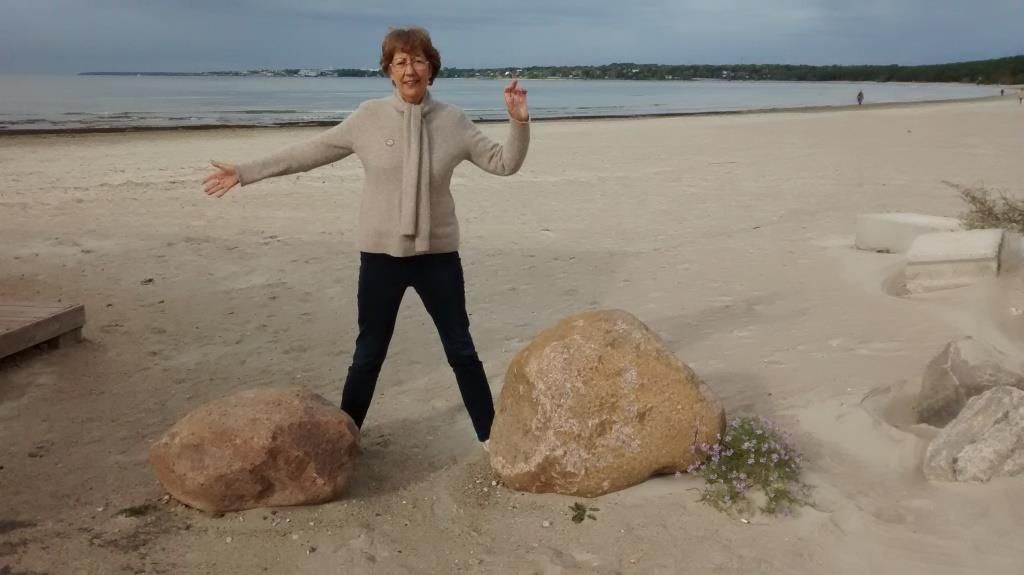 About the Group:
The Exercise Group includes a variety of exercises to 60s, 70s and 80s music.
The exercises cover manipulating all joints, stretching and flexibility, building muscle for strength and stamina, balance, raising heart rate, posture and of course burning calories!
When and where?
The classes run for 6-week periods commencing on Monday 18 October at 2pm for an hour. They are in Hall 1, The Eden Centre, Four Elms Road throughout the winter.
Cost?
£15 per 6 wks to cover hall rent. Occasional classes are £3 each.
U3A:
Edenbridge
Contact:
01342 832334