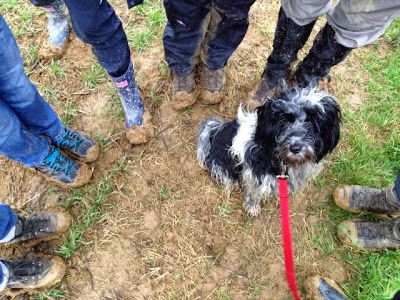 About the Group:
The walks are between 5-6 miles in length and are generally circular with the start point varying each month.It is a lovely way to experience the variety of our beautiful local countryside from woods to meadows walking along historic footpaths and country lanes seeing the various country dwellings as you walk while enjoying a chat with fellow walkers.
If you feel this distance is too far for you why not try our Short Walks group where the walks are around 3 miles long.
After the walk those who want to, stay on to sample the food delights of the various pubs or tea shops before going our separate ways for the rest of the day. We usually finish lunch by around 2pm.
Walk numbers vary from between 10-20 people.
Well behaved dogs are welcome on the walk but please see Policies and Guidance for information on dogs and insurance.
When and where?
We start at 10am on the 2nd Wednesday of the month. Start points vary each month.
Cost?
No cost unless you choose to stay for lunch.
U3A:
Edenbridge
Contact:
Theresa Booker