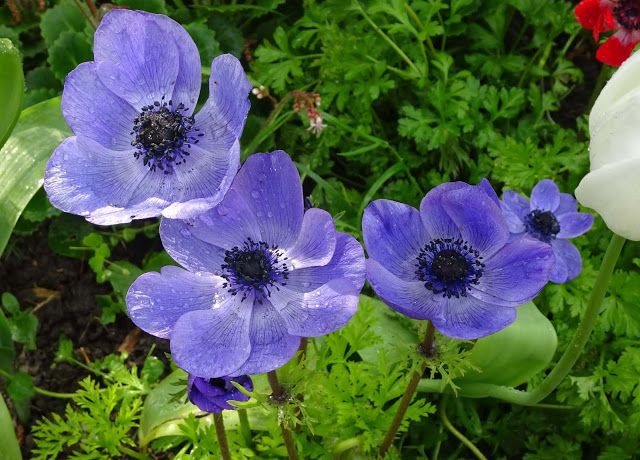 A group of around 8 -10 of us meet monthly in each others' houses to develop our photographic skills and share our photographs, having attempted to put into practice what we learnt in the previous meeting.This year so far we have looked at:
Understanding ISO and how changing it can enhance your image
Different focus modes on your camera - single shot focus, continuous focusing etc
What does that black & white graph (histogram) tell you about your exposure
How to better compose your image using guidelines such as "Rule of thirds" "Leading lines", check the foreground & background etc.
The aim of the group is to develop our photographic skills through learning new techniques, practising, sharing and discussing our photos. It is an informal group with everyone helping each other. Enthusiasm is the key requirement and any type of camera/phone is fine so don't think you have to have complex highly expensive gear to participate.
We meet on the 3rd Tuesday of the month 2-4pm in members' houses or occasionally in a local meeting room if we have a guest speaker.
If you would like to know more please email me (Theresa).
Peter's flower is on the left and Colin's is on the right.