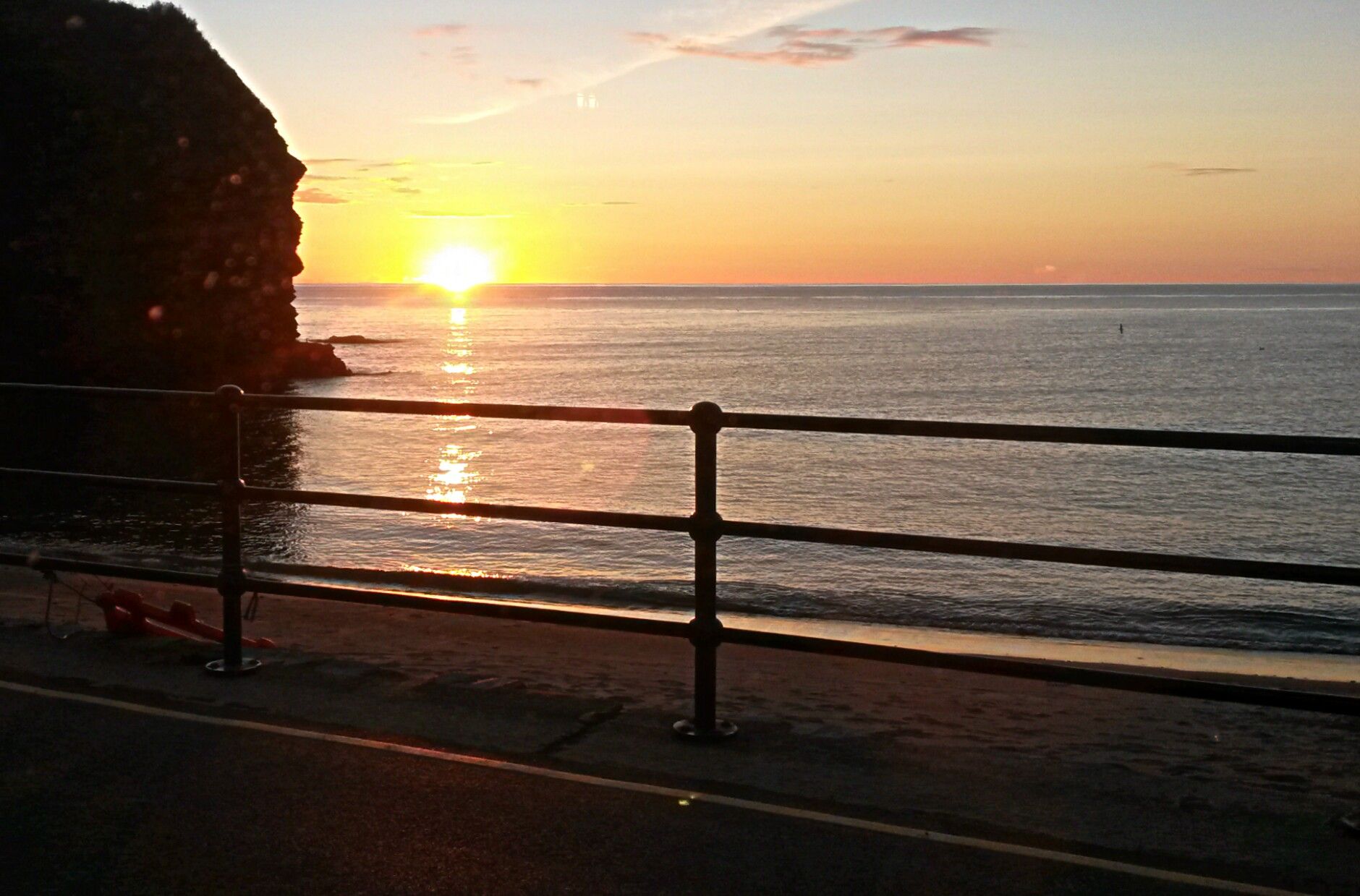 We kicked off 2020 with an increase in membership and now have 16 enthusiastic members all keen to develop their photographic skills further.
After a refresher on key learnings from last year we concentrated on some of the elements of composition of the image. This is important whatever type of camera that you use to take photos, whether it be a phone, a compact camera or a sophisticated DSLR camera. By moving our feet a few steps we can often get a much better image.
We looked at some YouTube videos by professional photographers on changing the perspective from which we take photos, whether that be we crouch down low or look up rather than always taking photos at eye level. The next month will see our members practising their new skills ready to share their photos at the meeting in March.
If you would like to join the group or find out more about it please email [email protected]