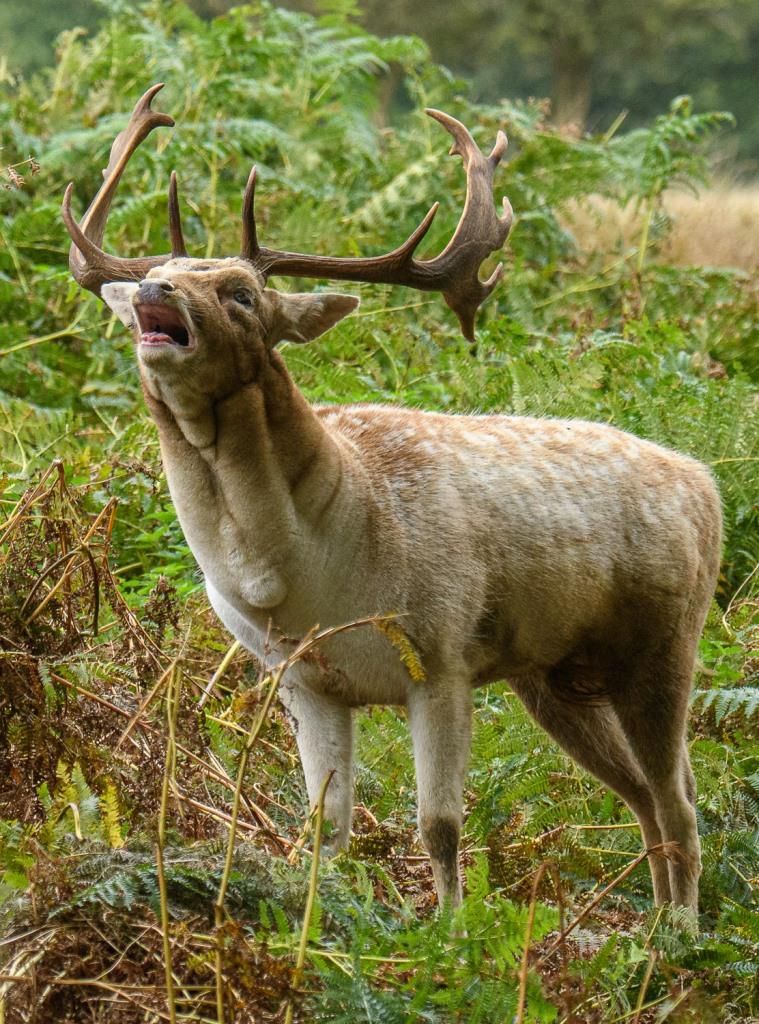 The Appreciating Architecture Group are currently working through a timeline looking at the development of architectural styles and this means that the majority of our meetings are 'classroom sessions'.
In October we had a real treat when one of members, Nuala, who has volunteered at Knole for many years, offered us a private tour of the property! After several grey and rainy days, we were blessed with a degree of sunshine for our visit.
We began by having coffee on the roof terrace of the new Brewery cafe, appreciating the warmth of the October sunshine! Nuala then took half the party around the house, which has just undergone extensive conservation projects at a cost of over £25 million! One bed alone cost a million pounds to restore and looked as if it had just been created!
The remainder climbed the tower, examined the conservation workroom and admired the beauty of the fallow deer wandering through the fallen leaves, occasionally being disturbed by the bellowing of the rutting stags anxious to build up their harems!
Following an excellent lunch, the groups swapped over and the tour repeated with special emphasis on the architecture. Who would have thought that there are 51 chimneys!
What an excellent day it was. We were delighted by the beautiful building and extremely grateful to Nuala for organising it and giving up her time, especially as she was back there as a room guide the following day!