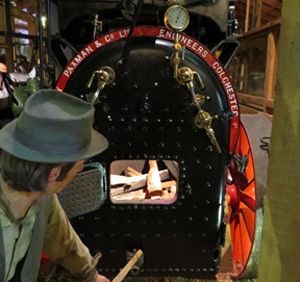 About the Group:
This group will look at our industrial heritage exploring areas of interest and its impact on social life and society today. The emphasis will be on the South East of England. Members can work individually or together to research topics of interest and where possible visits will be arranged to support the activity of the group. Topics studied last year were the rope making, coal mining and ship building in Kent, mills on the River Darenth, and precision engineering.
When and where?
Third Friday of the month, 2-4pm
Cost?
This depends on the activity.
U3A:
Sevenoaks
Contact:
Janet Jones