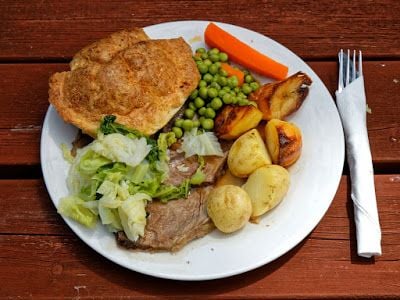 About the Group:

This is a new group and details will be decided by the group members. Themed supper-groups, where each member brings a contribution, co-ordinated by that evening's host/hostess, by group email. All group members will take turns in hosting Supper Soirées, buffet style or seated at table.
Regional and international cuisine – all standards very welcome! The soirees will be themed, for instance national or regional. The host of the month can suggest the theme, but suggestions are welcome and possibly entertainment related to the theme could be organised. Each member will bring a dish or dishes, including the host/hostess. For reasons of cost a couple of people will provide a main course rather than all landing on one person. Each will bring their tipple of choice and may, of course, take home leftovers, as with the food they have cooked. Groups will be planned on a first come first served basis.
When and where?
We can decide if it should be always either a Thursday or Friday evening, or always during the last 7 days of the month, to suit the host.
Cost?
Food preparation costs and ingredients as required
U3A:
Edenbridge
Contact:
Chris Sales and Tiffany MacEnroe