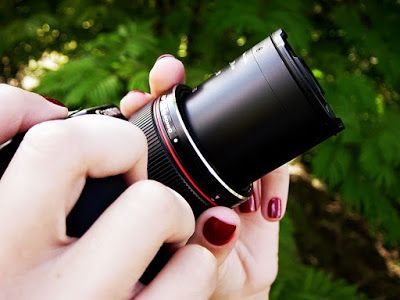 About the Group:
The aim of the group is to develop our photographic skills through learning new techniques, practising, sharing and discussing our photos. It is an informal group with everyone helping each other.
Enthusiasm and a willingness to learn is the key requirement and any type of camera/ phone is fine so don't think you have to have complex highly expensive gear to participate.
We look at a variety of topics such as understanding and better use of the various settings on your camera to guidelines for better composition of photos.
When and where?
We meet on the 3rd Tuesday of the month 2-4pm in members houses or occasionally in a local meeting room if we have a guest speaker.
Cost?
Your own camera/phone & computer (for downloading your images)
Occasional contributions if we hire a venue for a guest speaker.
Tea/coffee & biscuit costs when it is your turn to host a meeting
U3A:
Edenbridge
Contact:
If you would like to know more about the Group please email Theresa Booker
Example of photos taken by members of the Group